Right Surveyors Oldham
For Oldham RICS Qualifed Chartered Building Surveyors. Call 0161 403 1403 or 0800 880 6024
Right Surveyors Oldham can help you if you're in the process of purchasing a new home, acquiring a commercial property, or just after expert advice tailored specifically to your needs.
Chris Newman FRICS, our local Director and Chartered Surveyor uses his years of experience to provide the best building surveys and professional advice across both the residential and commercial property markets. A survey carried out by Chris can prove to be a very effective way of helping you make that final decision on a property. The survey could also be used to negotiate the purchase price, should there be any defects.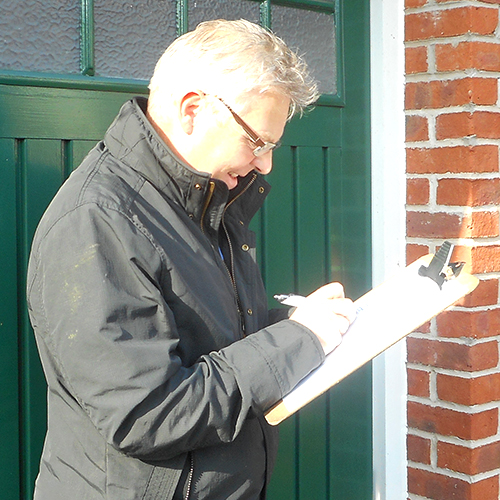 "I have over thirty years' experience carrying out a variety of surveys for both residential and commercial clients allowing me to provide an efficient and comprehensive service.
Although I specialise in building surveys such as the RICS Homebuyer Report and the RICS Full Building Survey, my qualification as a Registered Valuer means that I can also provide accurate property valuations throughout Oldham and Greater Manchester."
Building surveys and property surveying services from our Local Oldham surveyors:
Our building surveyors in Oldham can carry out surveys on all types of property, be it commercial or residential, and use their extensive knowledge of the area to provide very accurate survey reports. With strict ethical standards to uphold, they always seek to maximise customer satisfaction and provide a personalised service from beginning to end.